Our workshops are a great opportunity for young people to learn more about the UK's amazing seas and how to look after them
How it works
We're currently taking new bookings for face-to-face sessions in Scotland only. Use our booking form to get started.
You can also find our wide range of free downloadable teaching resources for primary and secondary on our website.
Our workshop sessions have been designed to educate and inspire young people to care for our ocean. The sessions are free of charge and available to schools and groups aged 4-11.
Credit: Kirsty Crawford
Workshops
Our workshop sessions provide an important overview of the ocean around us here in the UK - read on to find out what's on offer:
We are the Marine Conservation Society
Explore our colourful corner of the ocean, the North East Atlantic, and discover what being a marine charity really means. Find out more about our work, how it helps protect the ocean, and how we can all play our part in saving our seas.
This session is available online only.
Credit: Jack Holt
Protecting Scotland's Seas
Our face-to-face offer for schools and groups in Scotland is Protecting Scotland's Seas.
This session explores Scottish marine life, climate change, and the importance of looking after our ocean, and is available to book using our online form.
Credit: James Lynott
Lesson plans
After your session, we recommend downloading our self-led lesson plans. You can choose from four exciting areas, Amazing Ocean, Sustainable Seafood, Marine Litter and Protect the Ocean, to create interactive lessons and introduce more ocean learning to your school.
You may choose to explore the topic further over one day or even dedicate a whole term to it using our self-led resources.
Credit: Damsea via Shutterstock
Credit: Anney Lier via Shutterstock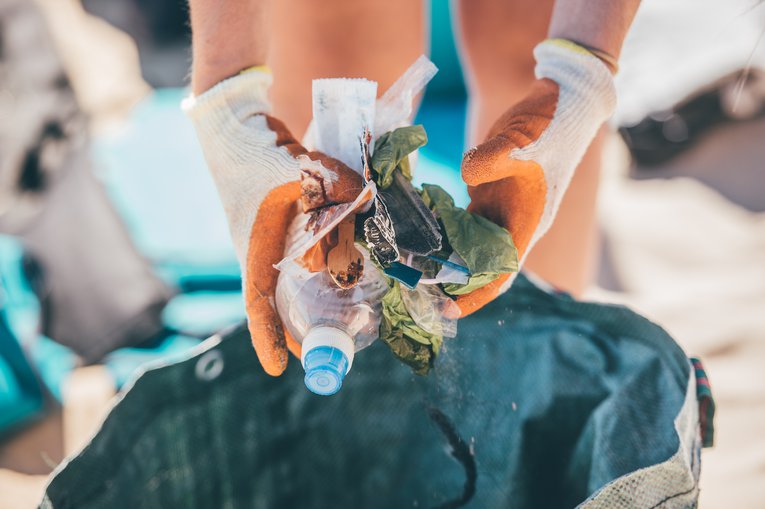 Credit: Aled Llywelyn