Cigarettes are a key contributor to the plastic pollution problem. Single-use plastic cigarette filters are consistently in the top 5 items found on UK beaches during our Great British Beach Clean.
We want single-use plastic cigarette filters and single-use vapes banned plus a review of other single-use filters as soon as possible. These filters can take around 14 years to degrade while releasing a cocktail of chemicals, as well as microplastics, into the environment.
We're working with ASH Scotland, Keep Scotland Beautiful and ASH Wales to highlight both the negative health implications of single-use plastic filters as well as the environmental impact. We're asking the governments of Wales and Scotland to support our call for a ban.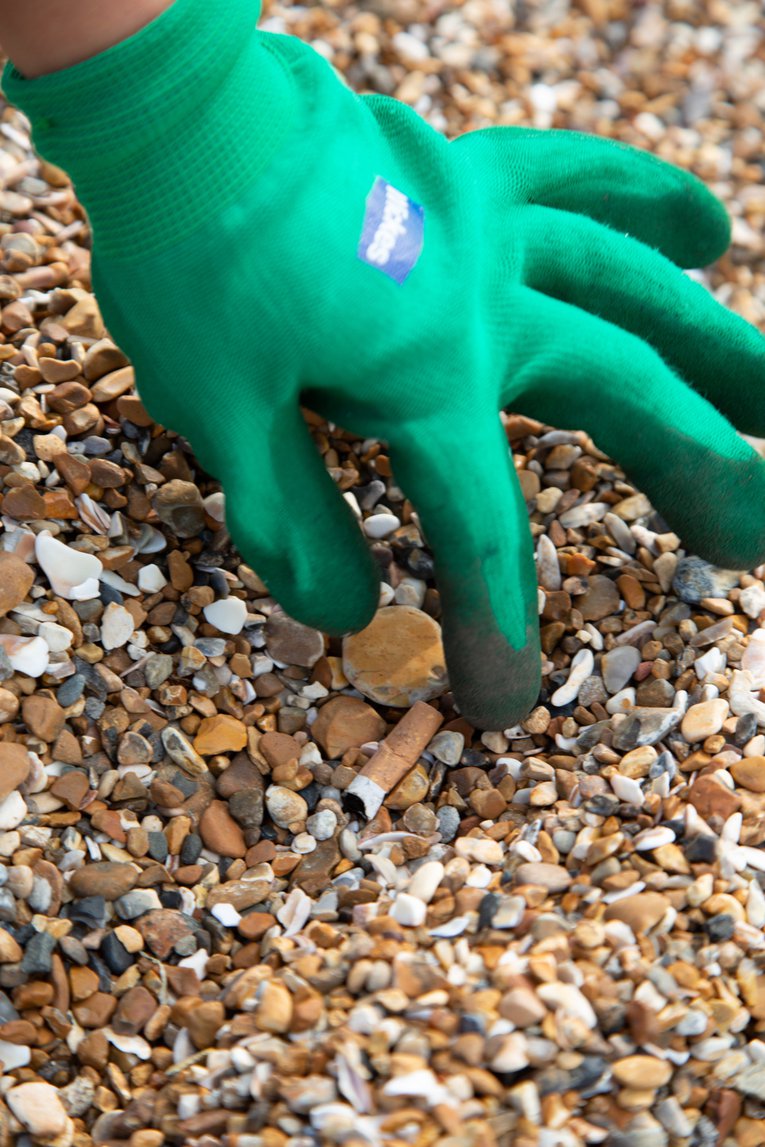 Credit: Billy Barraclough
Further details on the statements can be found here.